Migration to Australia currently sits at double the long-term average, down from triple during the last years of the mining boom. The bulk of this influx comes from the government's permanent migration program, currently pegged at 190,000 people a year and mostly comprising skilled migrants.
As the natural growth rate from births is low, it's immigration that takes Australia's population growth to 1.5 per cent, higher than the global average. Last year, the natural increase was 155,500 and migration amounted to 193,200.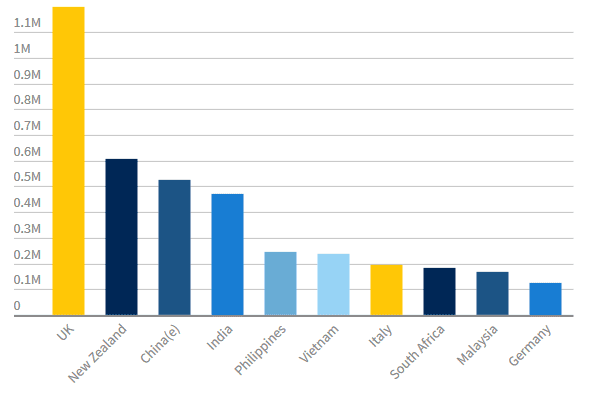 Boosting the economy
The Productivity Commission found new migrants boost economic growth through consumption and the supply of labor, particularly jobs that struggle to get filled otherwise.
The valuable increase to gross domestic product has been a crucial ingredient in Australia's 25 years of unbroken economic growth and continues to mask other vulnerabilities in the economy.
At an aggregate level, recent immigrants had a negligible impact on wages, employment and participation of the existing labour force.